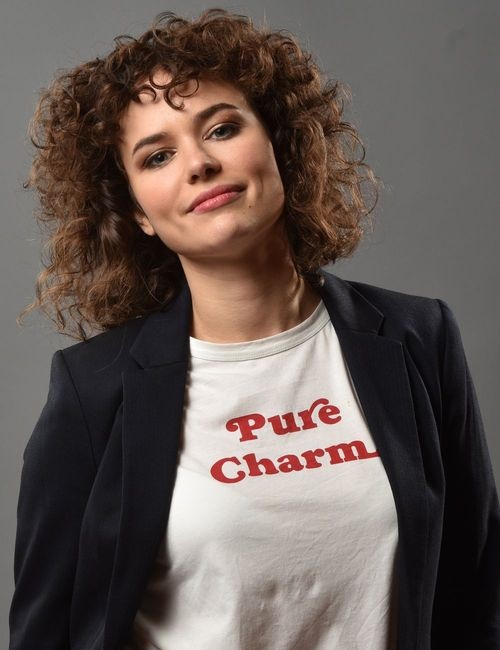 Frankie Ward is an award-winning esports and gaming host, who brings her trademark combination of wit and knowledge to every desk or stage she appears on.
Frankie began her presenting career with national digital station Amazing Radio, before hosting interactive projects for the BBC such as the BBC's annual Edinburgh Festivals coverage, and the Invictus Games in Florida. She first made a name for herself as a presenter in the gaming industry presenting live esports magazine show The Bridge for GINX TV, which led to her involvement in events featuring games such as Hearthstone, Overwatch and NHL18. However, it was hosting alongside Sean "Day9" Plott at E3 2018's PC Gaming Show that really brought Frankie to the industry's attention, with her playful performance reaching an audience of over two million.
A hugely versatile talent, Frankie is as comfortable behind a desk in a closed studio, as she is opening a show onstage in a huge arena. She's enthusiastic about interviewing players and members of the public as a reporter, and adapts easily to different games, particularly FPS and Battle Royale titles.
In her spare time, Frankie presents interview podcast My Life in Pixels and streams games such as PUBG and Overwatch on her Twitch channel – be sure to request her oddly uncanny Junkrat impression if you ever stop by!