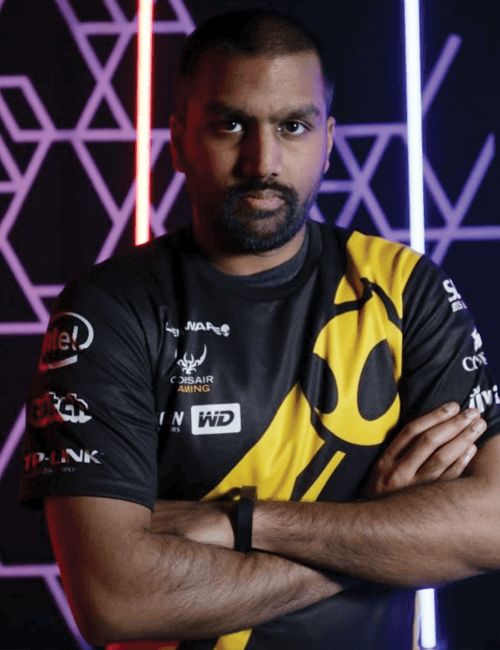 Ramesh "r2k" Singh is a versatile esports commentator, presenter, host and interviewer, most well known for his work for Ginx TV, which is broadcast on Sky & Virgin Media.
Rams has been involved in esports for 17 years and specialises in racing games (such as Trackmania), first person shooters (Quake, Unreal Tournament, Battlefield, Overwatch, Call of Duty) and fighting games (Street Fighter).
In addition to his TV work, Rams has worked on events for Team Dignitas, Scan Computers, Razer and Multiplay.