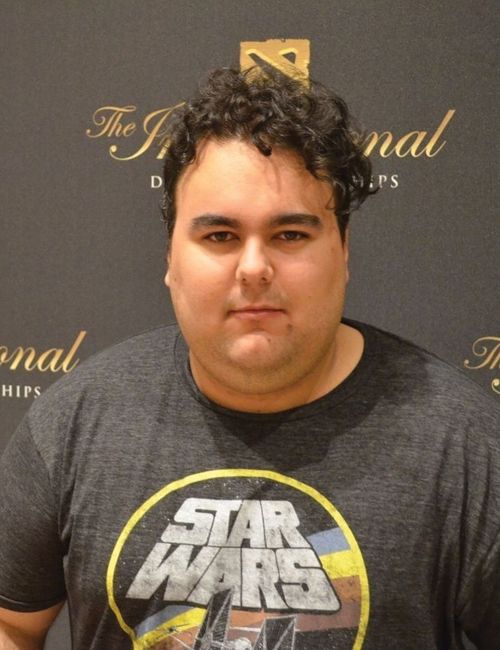 Ben Steenhuisen (aka Noxville) is an esports statistician and software developer working in various roles involving statistics within computer games – primarily Dota 2.
Ben has worked for over twenty events in the two years he's been involved in esports statistics, providing content and support in this area for events, as well as for the on-screen talent working at these events.
He works alongside and hosts his own industry leading website for Dota 2 statistics, an invaluable resource within the Dota 2 community. Whilst Dota is his passion, Ben is able to apply his knowledge to other esports titles upon request.
His notable events include both The International 2015 and 2016, and has worked alongside companies and studios such as Valve, ESL, PGL, Dreamhack, Twitch, BeyondTheSummit, JoinDota and Moonduck.