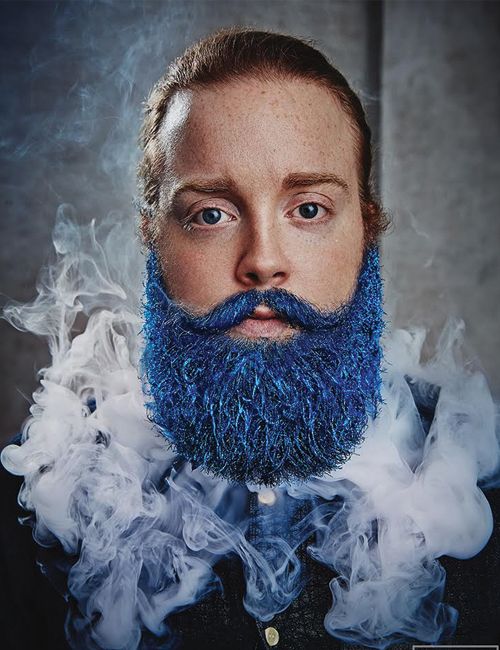 Julian Erksmeyer is a professional photographer and videographer, specialising in live events.
Julian is a long time esports enthusiast and combines his work in esports with music photography, where he works directly for artists and accompanies them to events such as Tomorrowland. Julian works for music clients including Paul van Dyk, Martin Solveig and Warner Music.
Julian is available for all kinds of esports photography work but specialises in documenting journeys and tournaments. He was the official photographer of Team OG when they won The Frankfurt Major for Dota 2 and produced a documentary of their time at the event.