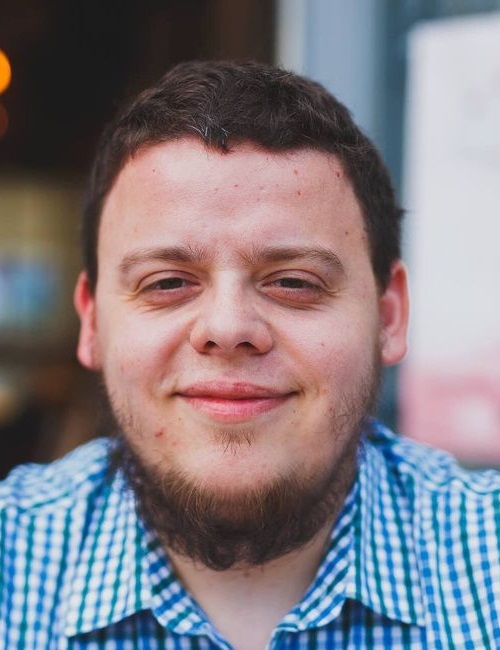 Maciej "Ferus" Kołek is an esports photographer who arrived in the industry with nearly a decade of corporate, live and casual events experience.
Maciej's first big esports event was the EU LCS Summer Split Finals, attending as a freelance photographer. After a strong showing there, he was invited to be part of the photo team during IEM Katowice 2017, covering Starcraft 2 and Heroes of the Storm, from which his photos were included in the Blizzard Entertainment Press Kit and published on Forbes and Red Bull Esports. Generally, his photographs have been published over 80 times in the esports media.
Outside of esports, Maciej is the Head of Photography for the Pomerania region of Polish Scouting and Guiding Association – a role that allows him to pass on his well-honed skills to young photographers and be actively involved in developing the next generation of talents.