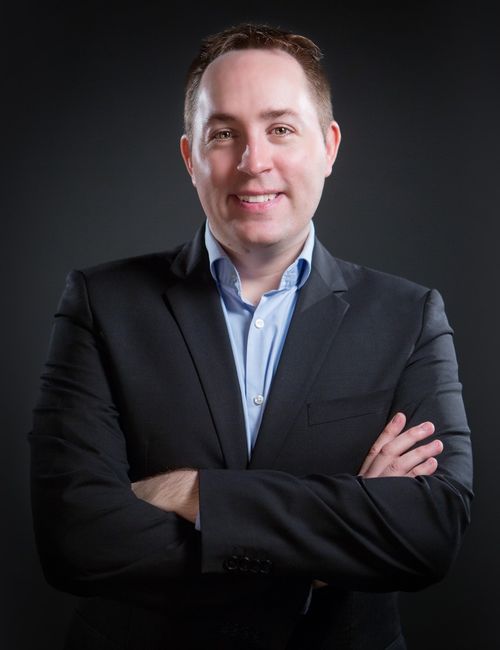 Leigh "Deman" Smith is a commentator and desk host that has been active within the industry for over a decade, covering many of the biggest titles and finals.
Leigh has travelled worldwide for esports since 2001 covering events ranging from small studio shows to the largest stadium competitions in the world. His voice is iconic: many of the greatest moments to happen within esports across multiple titles have featured his standout commentary.
His notable TV appearances have included Sky Sports, ESPN, Fox Sports, NBC, EuroSport, RTL and BT Sport; Leigh has worked with a number of major game publishers including Riot Games, EA, Activison Blizzard, Tencent and Valve. Leigh has also done work outside of esports for the Malibu Games Advertising campaign in 2018 and 2019 which was featured worldwide on TV and Social Media.