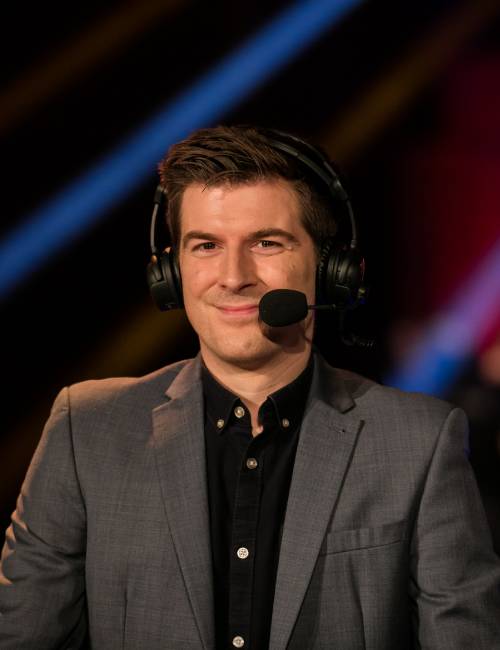 Harry "Lethal" Thomas is a former Pro Halo player turned commentator with a repertoire of championship victories.
His competitive skillset and enthusiasm has clearly transferred into his commentary, with a wealth of analytical knowledge on numerous genres showing immense passion and dedication. His incredible insight, observation proficiency and study ethic makes him an extremely valuable asset for any broadcast team.
Since 2002, he competed professionally for 14 years and has casted over 20 official Esports titles across the globe, including CSGO, Halo, Quake, R6S, Crossfire among others. In 2019, he was nominated for UK Esports Caster of the Year.