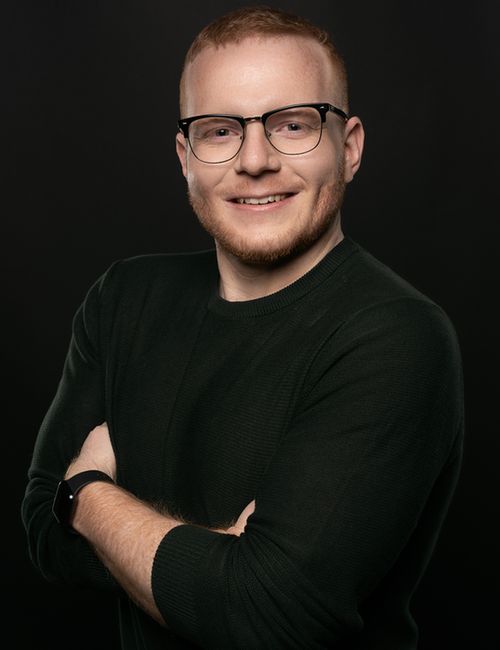 Tom "Tridd" Underwood is a play-by-play commentator and host, best known for his work on Activision Blizzard's Overwatch Contenders and appearances at The Overwatch World Cup in 2018.
Whether he's hosting an event in a venue filled with thousands of video game fans or commentating in a broadcasting studio, Tridd's wit and dry, observational humour can be heard in a variety of esports titles – within MOBA, FPS and Mobile. He prides himself on being able to adapt quickly and learn new games on the fly – in 2017 he joined Supercell's Clash Royale CCGS (the precursor to Clash Royale League), as a commentator, eventually stepping in as a host.
Before esports became a full-time career for him, Tom worked with collegiate organisations like The NUEL, providing opportunities to University students, and supporting the local scene he started in. At the start of 2019 Tridd took a keen interest in health and fitness, fuelling an existing passion for cooking.